The public got its first look at Rolex's new watches at the watch show. I spent six days at the watch show this year for reasons beyond my control. That means I was there all weekend. I was there with Jean-Paul Public.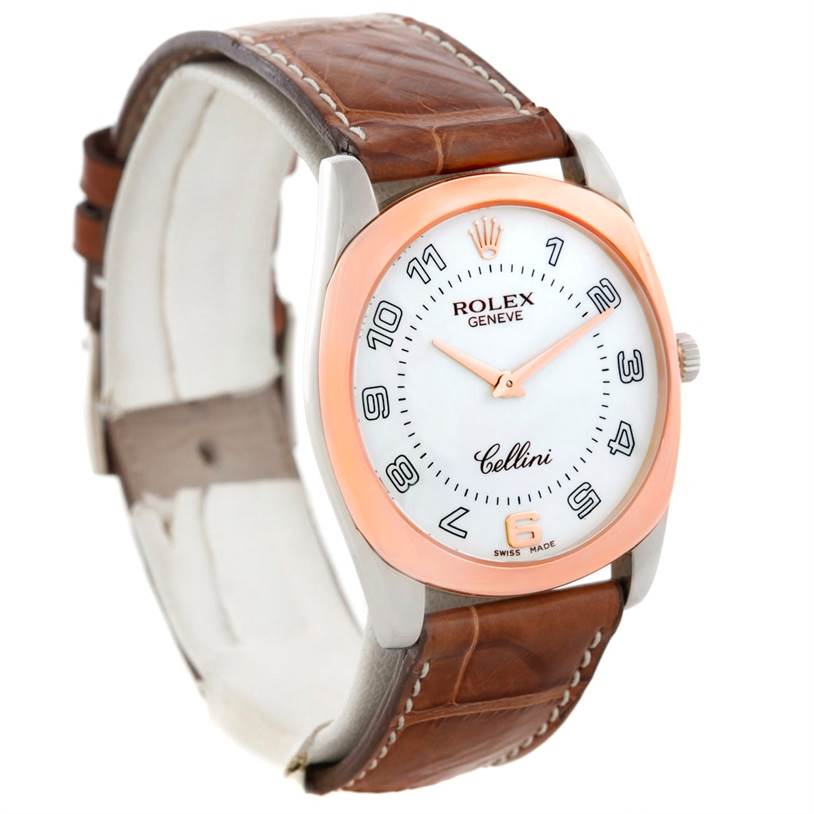 For 70 Swiss francs, on Saturday and Sunday, ordinary people could walk through the show's narrow gates – some of them waiting perhaps two hours to get in – and walk the creamy carpet of the Palexpo, just as Roger Federer, Julia Roberts and David Beckham had done a few days earlier.
In fact, what did they expect to see? Is Beckham still in the booth hoping for a promotion? Maybe Jean-Frederic Dufour is offering fireside chats on a first-come, first-served basis? Or maybe those tall ladies in beige are handing out those Rolex chocolates that everyone always talks about. It's not a crime to stand in line for these things.
At least outside, Jean-Pauls stood as many as four, five, or even six people looking through the glass windows at the replica watches with the emoji date windows they saw on Instagram but could never get.
As we know, Rolex made jaws drop with the Day-Date Emoji paired with the Oyster Perpetual Bubbles and their story circulated in Geneva like a school principal getting drunk at a sporting event.
And then there's Oris, which had never been on a watch show podium before this but ended up chasing Rolex fame with its green-dialed Kermit watch.
Add to that TAG Heuer's pink Carrera, IWC's teal Engineer (is this for functional form?), Hublot's $510,000 blue sapphire Big Bang and a bearded lady, and you have all the ingredients for a traveling carnival poster.