Today, Montblanc continues to handcraft their fountain pens in Hamburg, including their nibs, showing their dedication to quality and craftsmanship. The products offered range from standard fountain pens to limited edition fountain pens and even custom-made fountain pens that meet the needs and preferences of writing enthusiasts and collectors. Despite entering the digital age, Montblanc's fountain pen sales have risen dramatically in recent years, proving that the allure of a well-crafted writing instrument is timeless. Its appeal lies in its centuries-old tradition, its commitment to quality, and its ability to adapt and innovate while respecting its roots. When you choose a Montblanc fountain pen, you are not just buying a writing instrument, but becoming part of this rich history. Several reasons for this contribute to the overall value of each Montblanc fountain pen we stock.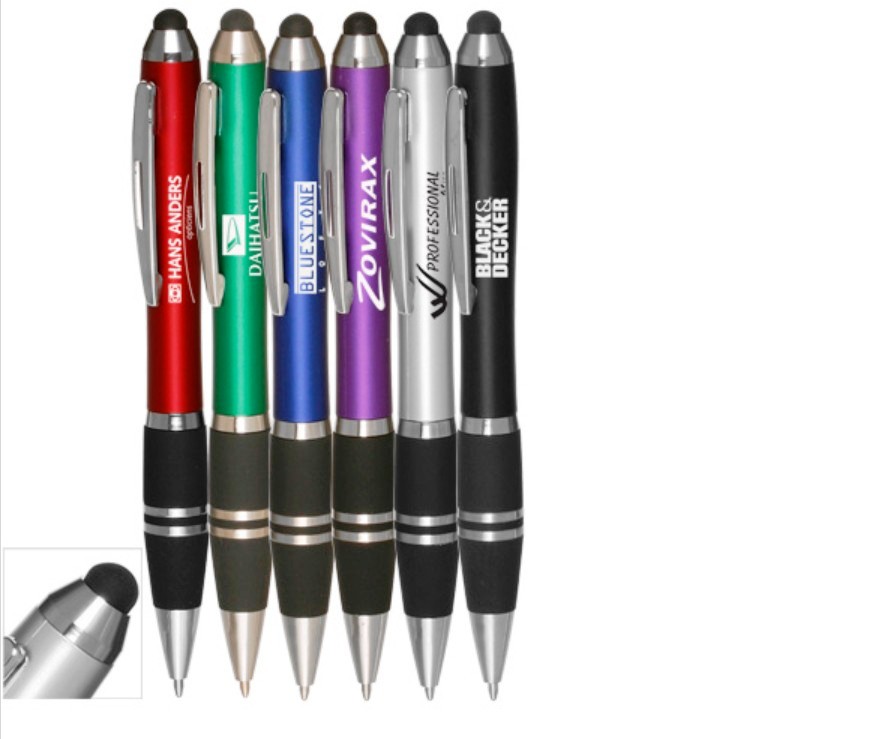 First, Montblanc has an unparalleled reputation in the luxury fountain pen industry. For over a century, these fountain pens have graced the desks of influential people, from royalty to celebrities. This is a testament to their excellence and part of the reason they are so expensive. In addition to their exceptional performance and unique quality, Montblanc has invested heavily in advertising and branding to ensure its products remain timeless and desirable. Our customers especially appreciate our limited edition collection, which further enhances the value of each pen.
The materials used in Montblanc fountain pens also impact their cost. The nibs are coated with iridium and made of gold or platinum, and sometimes decorated with diamonds. In addition to the use of quality materials, the fine craftsmanship involved in making each fountain pen, as well as the rigorous quality assurance tests they must pass, are reflected in the price.
Many of our customers invest in Montblanc fountain pens for various reasons. Some want to convey their status; others appreciate these high-quality fountain pens' exceptional writing experience. Montblanc fountain pens are also considered a worthwhile investment by collectors and enthusiasts.
We often hear, "Are Montblanc fountain pens worth buying?" Considering their timeless design, ability to refill ink and use them for years, luxurious materials, and warranty and repair options offered by Montblanc, we believe they are worth it. From the classic Meisterstuck to the StarWalker, each Montblanc fountain pen represents a part of the brand's century-long legacy. In addition, premium materials, such as gold, platinum and resin, and a meticulous testing process ensure that each fountain pen meets Montblanc's quality standards.
So the next time you visit one of our stores, remember that when you buy a Montblanc fountain pen, you're not just buying a writing instrument. You're investing in history, a statement of style, and a commitment to quality that will stand the test of time.